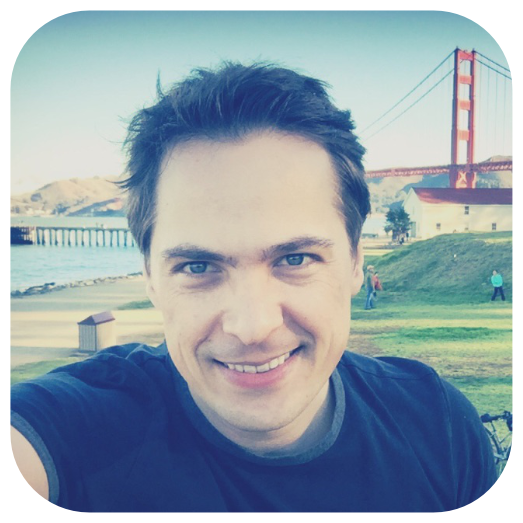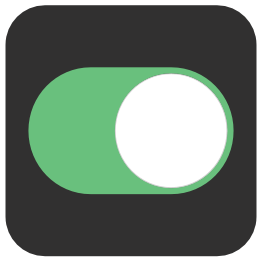 Hello! I'm Daniel Batiston
Software Engineer focused on Mobile projects. I design software, lead and guide teams, transforming creative ideas into products for the most different business segments.
I enjoy building beautiful and usable software, exploring and testing new technologies, thinking about intelligent solutions.
Skills
Portfólio
These are some of the projects developed during my career.
Freelancers, Partnerships and Clients
🎙 + 💡 + 📱 + ☕️ = 👍 😀
Would you like to chat, talk about ideas, get to know the Mobile development world, or just have a coffee? So, get in touch!