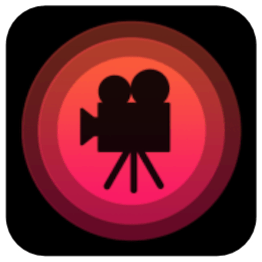 Moviestr
Find, rate, and remember hundreds of movies you've watched in your life, in minutes, simple like that!

An idea that came up with a group of friends and is now being developed by me and UI designed by Vitor Hugo Japa
Moviestr is the app for organizing, discovering, and remembering the movies you have watched or will watch.
It is an intelligent companion who learns what kind of films you like and suggests new ones based on your interests.
List your life's movies in minutes: Discover is a feature designed to let you find and rate the hundreds of movies you've watched in a lifetime in minutes – it's that simple!
📱 Some Features
Likes

Mark the movies you liked or disliked to build your Moviestr profile.

Discover

Receive movie suggestions based on your likes and dislikes profile.

Watchlist

Remember the movies you want to watch on your Watchlist.

Search

Search for movies by terms.

Sorts

Sort movies by date of addition, year, name and rating.

Trashlist

Put the movies you no longer want to see or are not interested in or Trashlist.

Info

View the profile information of actors and actresses.

Trailers

Watch movie trailers by streaming.

Trakt.tv

Sync and backup your movie library with the Trakt.tv service