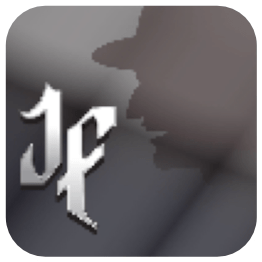 HQViewer
A Comic Reader App.
HQViewer is a project that transforms comic books into digital magazine banking, with reading and intuitive navigation features for the reader.
Here you can see the App applied to the Graphic Novel "Jóias para o Führer" by the writer Fernando Henrique Becker Silva, illustrated by the quadrinist Alex Guenther bringing the work to the digital world. The comic book deals with the urban legend of the secret tunnels of the city of Blumenau in the 1930s.
Adventure, mystery, and occurrence historical facts in the region can be checked in this unheard-of work.