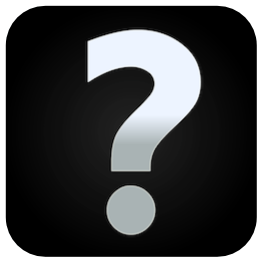 HiQuest
The ideal tool for applying quizzes and interviews forms.

It is an application designed to facilitate the collection of information through quick questions and answers.
You create the questions and answers and apply the questionnaire, all on your iPhone.
HiQuest also allows the insertion of images as a response, which helps and speeds up the answer.